September 29, 2023

Updated 4:01 pm
Best Natural Trails in Singapore for Leisure Trips
420 Views
December 31, 2021
Featured image from Singapore.com
Introduction
Singapore may be a garden city, but it also has an impressive network of nature trails with breathtaking landscapes, expansive bike paths and abundant wildlife. If you feel like adventuring, grab your friends this weekend and explore one of these nature trails!
Sungei Buloh Wetland Reserve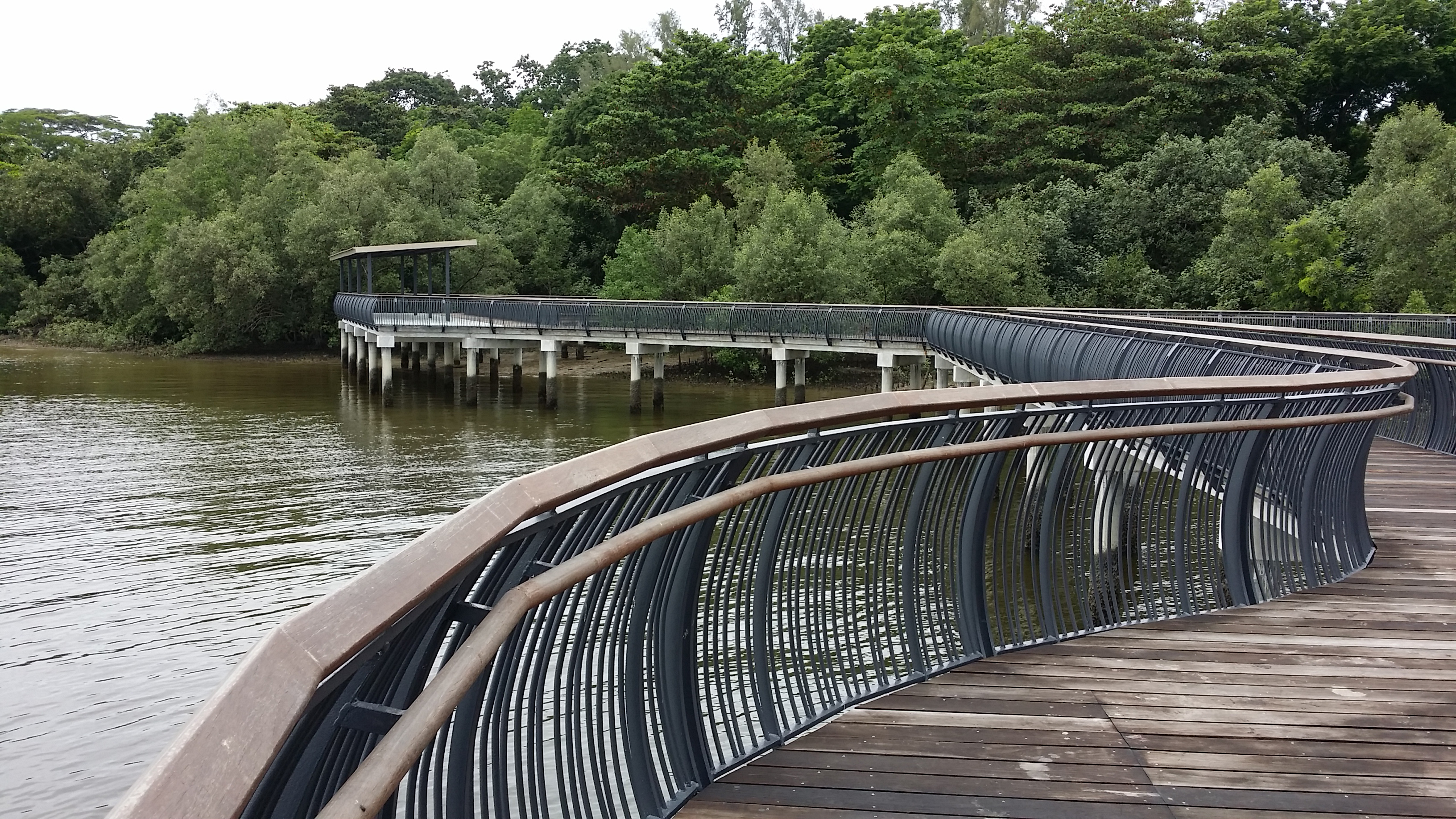 This is a wetland reserve for bird watching. Seeing birds such as golden plovers and African pied hornbills stop during the migratory season is common. The Sungei Buloh wetland reserve is an important part of Singapore's wildlife. The 202 acre mangrove sanctuary is also home to other wildlife such as mudskippers, red shrimp, crabs and occasionally otters. Getting to the mangrove is difficult on weekdays, but there is a shuttle bus on weekends.
MacRitchie Reservoir
MacRitchie Reservoir, one of Singapore's oldest reservoirs, is surrounded by 12 acres of lush greenery and is considered to be the most beautiful at sunset. The slightly advanced trails 3.2 km (2 miles) and 4.8 km (3 miles) long have long stairs and steep slopes, along with tree-top paths that are not suitable for the weak. The MacRitchie Reservoir is a popular spot for fitness lovers and nature lovers. Once a month, guided hikes are held for hikers and nature lovers to learn more about the surrounding wildlife.
Bukit Timah Nature Reserve 
Singapore's tallest hill is 163 meters above the ground and is located in the newly renovated Bukit Timah Nature Reserve. Bukit Timah Nature Reserve accounts for more than 40% of Singapore's native flora and fauna and is popular with adventure seekers and nature lovers. Bikers can take advantage of mountain bike trails that offer challenging routes to Dairy Farm Quarry and Hindhede Quarry.
Coney Island Park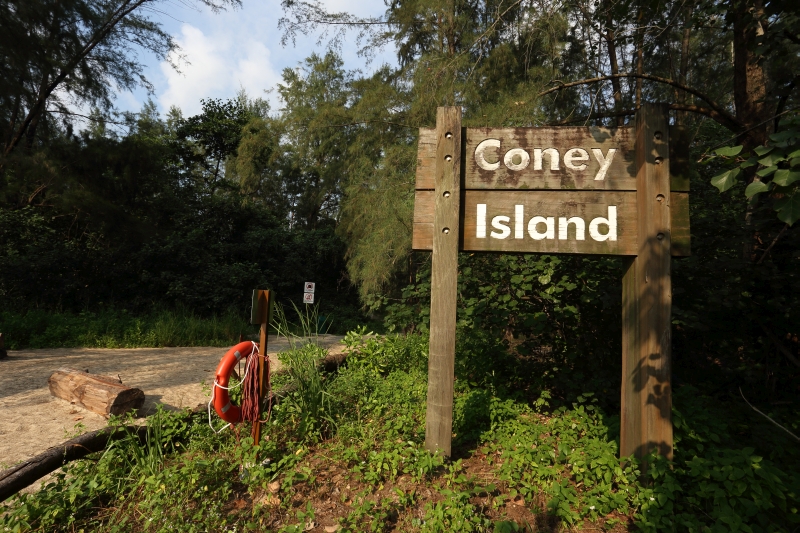 Coney Island Park (formerly Prouse Serangoon) is Singapore's newest nature trail and is popular with families, cyclists and nature photographers. Located on the edge of Punggol, the rustic 133-hectare natural park offers one of Singapore's most relaxing and scenic bike routes. With plenty of bicycle rental stands, enjoy jumping into the calm waters and calm environment with tall and thin trees.
Punggol Waterway Park 
Continue your journey to Punggol Waterway Park, which is connected to Coney Island Park by various bridges along the island. At 8.4 km (5.2 miles) long, Punggol Waterway Park is a communal space for those who want to spend an active day out. Popular with families, the wider Punggol area also has a variety of restaurants and bars for breaks and icy cold beers to enjoy the scenery.
Southern Ridges 
Southern Ridges is a 10km hiking trail that includes Mount Faber Park, Telok Blangah Hill Park, Hort Park, Kent Ridge Park and Labrador Nature Reserve. One of the highlights of Southern Ridges is crossing the Henderson Waves. Located 36 meters (118 feet) above the ground, this unique architectural masterpiece is Singapore's tallest pedestrian bridge connecting Mount Faber Park and Telok Blangah Hill Park. While hiking the Southern Ridges, stop to see iconic attractions such as Bukit Chandu, Gillman Barracks and Hort Park.
Chinese Garden
As the name suggests, the Chinese Gardens are full of contemporary replicas of ancient Chinese crafts, including intricately designed towers, stone bridges and oriental landscaping. Located west, it covers 13.5 hectares (33 acres) of gardens, including a Japanese garden and a Turtles and Tortoises Museum. The wide flat streets, towering trees and beautiful sculptures in every corner of the Chinese Garden are perfect for weekend walks and leisurely bike rides. 
Fort Canning Park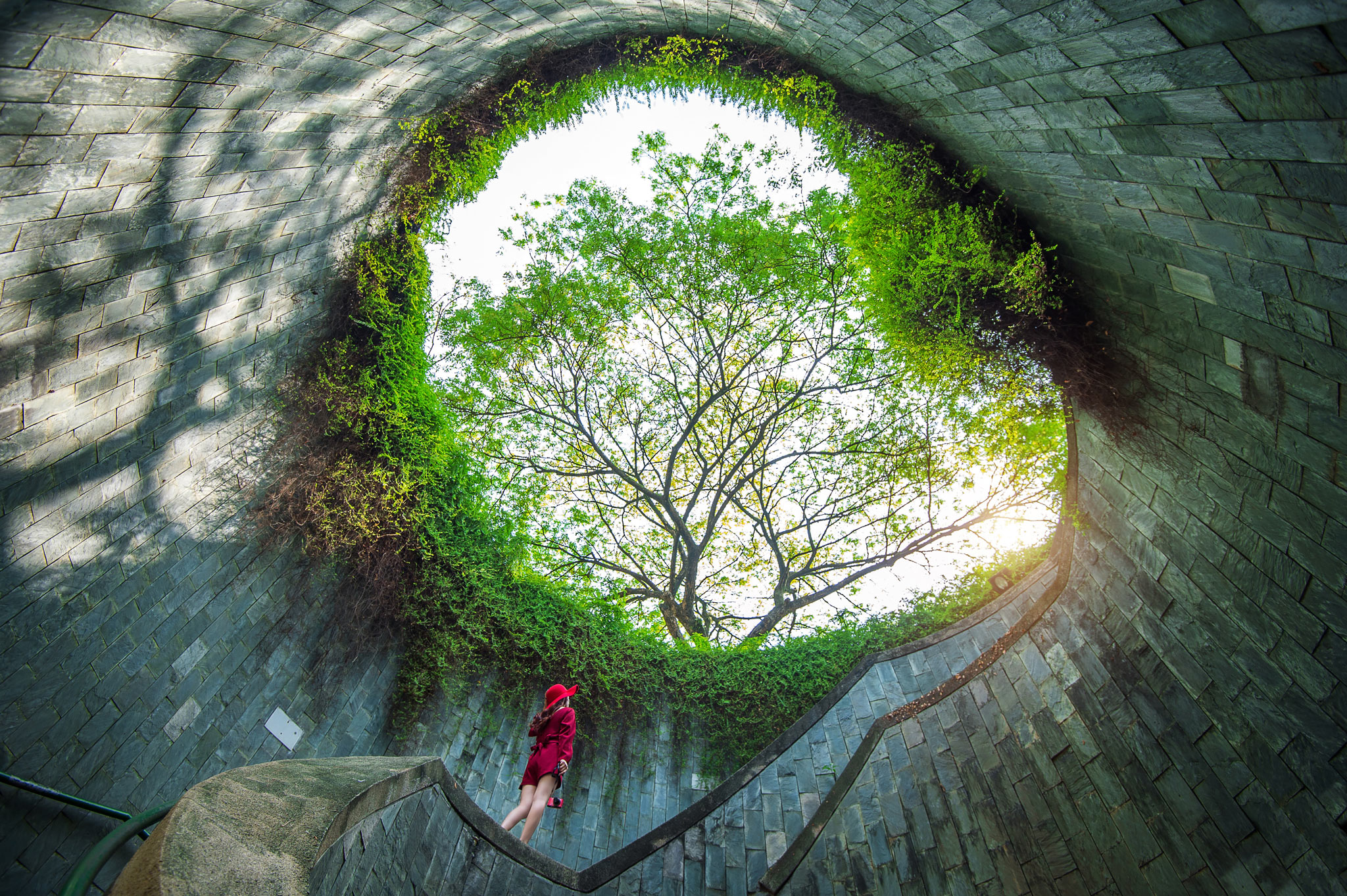 A hike to Fort Canning Park may be perfect for history lovers. An iconic landmark in central Singapore, Fort Canning Hill is the location of many of Singapore's historic landmarks, from old military headquarters to gardens named after icons in Singapore's history. Today, Fort Canning Park offers a quiet retreat away from the city, with stone walkways that preserve wartime relics and rustic history.
Conclusion
The best way to discover Singapore is to see the beauty within the island nation. No, we are not talking about the usual spots of tourist attractions, modern skyscrapers and shopping malls. Whether by the water or deep in a nature reserve, there's no reason not to take a break while gazing at the breathtaking greenery of the garden city and its natural trails.